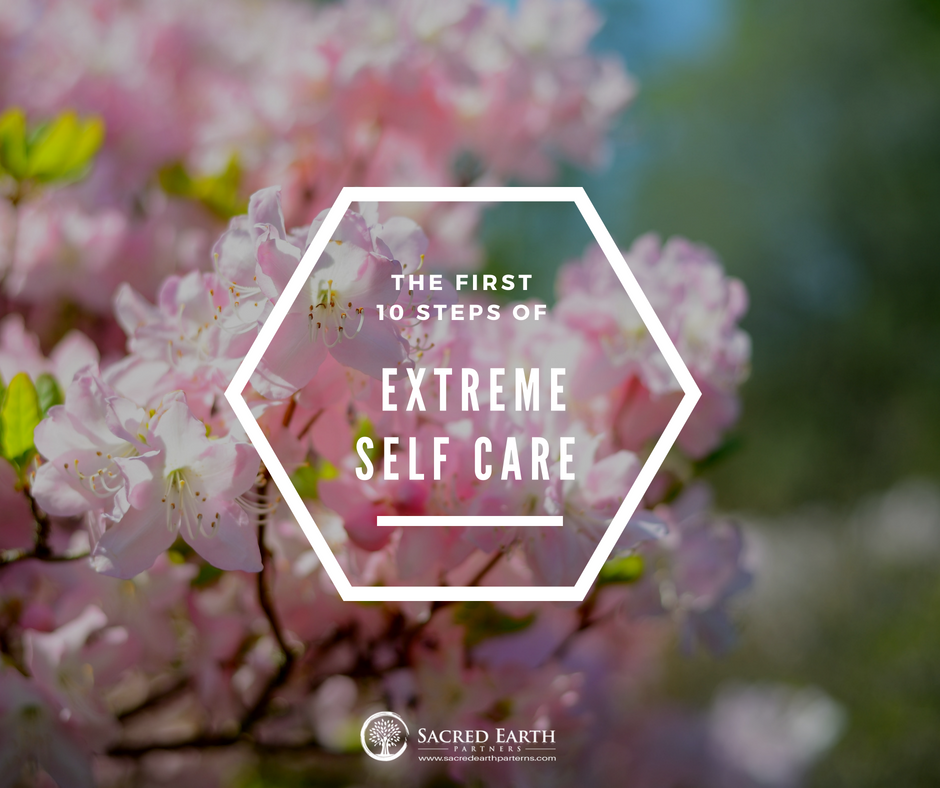 Sometimes your body or your environment sends you a signal that it is time for self-care.
Have you been sick a lot lately? Have you been so tired that you can barely get out of bed?
Have you been irritable? or just plain bitchy?
It is your body saying that it is time for a rest. Not listening can lead to more serious physical or mental health issues.
It's always a good time start new rituals to add calmness to your crazy busy life:
Voicemail to screen calls so you can spend uninterrupted time with family and friends.
Get a blanket, snacks and find a quiet park to sit, nap or people-watch.
Attend a summer outdoor music concert – sit back and enjoy the energy.
Be a tourist in your own hometown. Get a knapsack, add snacks, a camera and a journal.
Take a two or three-day escape and visit friends, rent a cabin, camp or just 'escape.'
Have a summer potluck barbecue.
Take Friday afternoons off and just 'do nothing.'
Daily journaling or meditation, create a sacred sanctuary where you can find silence.
Daily walk in nature, is there someplace close to you where you can hear the birds, hugs some trees…
Weekly coffee date with your best girlfriends
Weekly date night with your partner, or better yet a weekend away
On your personal quest for a more balanced life, self-care is the first step.  Simple steps that can allow you to move forward.